We are always looking to partner with individuals who are passionate about our mission to put humans back in the driver's seat of technology.
Apply
Apply to become a Pinwheel Affiliate by clicking here and filling out the application. Once complete, the Affiliate Program Team will review your application and send you an email with the next steps.
Share and Earn
Once approved, you will be invited to create a personal Pinwheel referral link. Each time a purchase is made with your link, you'll receive a commission. The more you share the more you earn!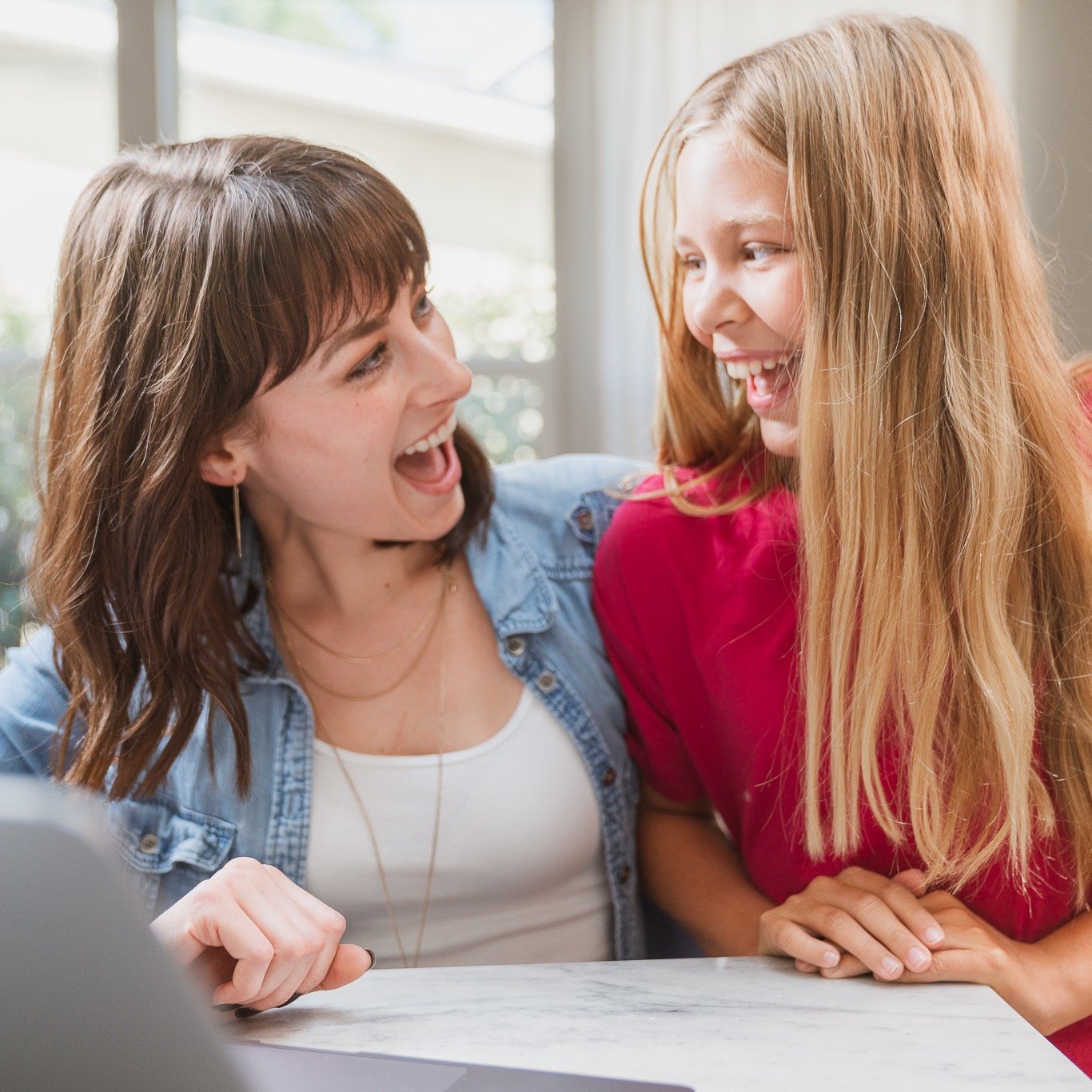 We can't do this alone.
We're looking for all types of Affiliates who are willing to actively share Pinwheel with others! Some examples include, but are not limited to: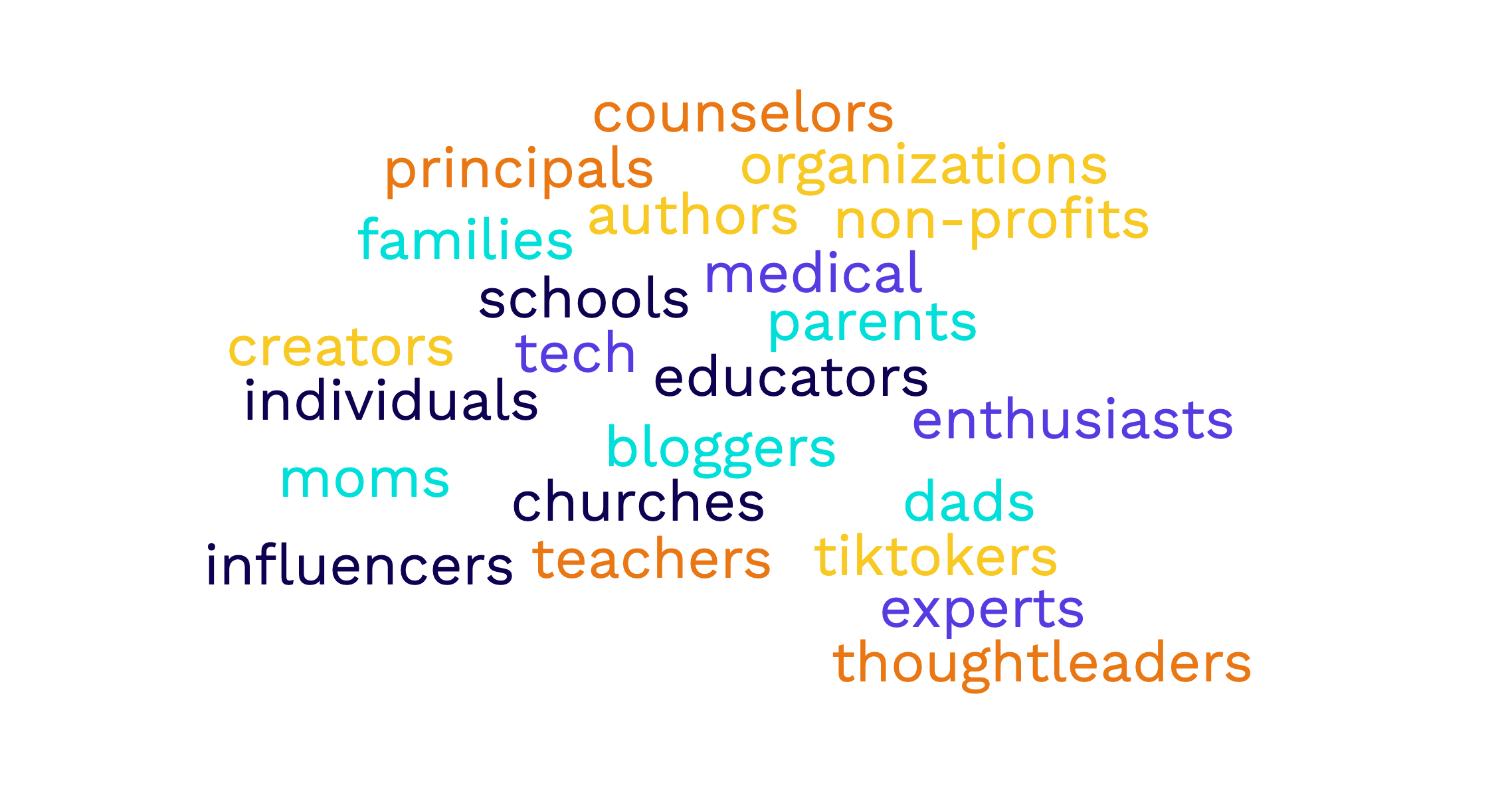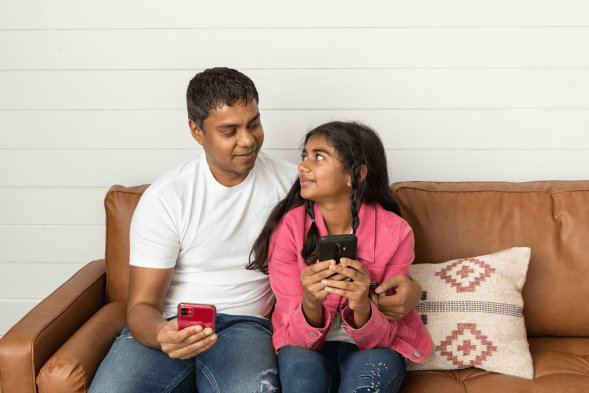 Our affiliate program offers:
Earn dynamic commission on all sales
Be the first to know about exclusive new launches
Receive exciting promotions, banners, and creatives
Receive exclusive exciting newsletters with special promotions, content, and codes that you can adapt for your own marketing effort
Pinwheel promotion of your personal projects and efforts