Your search for a healthy kids phone is over!
Foster a healthy relationship with phones through a tool designed just for them.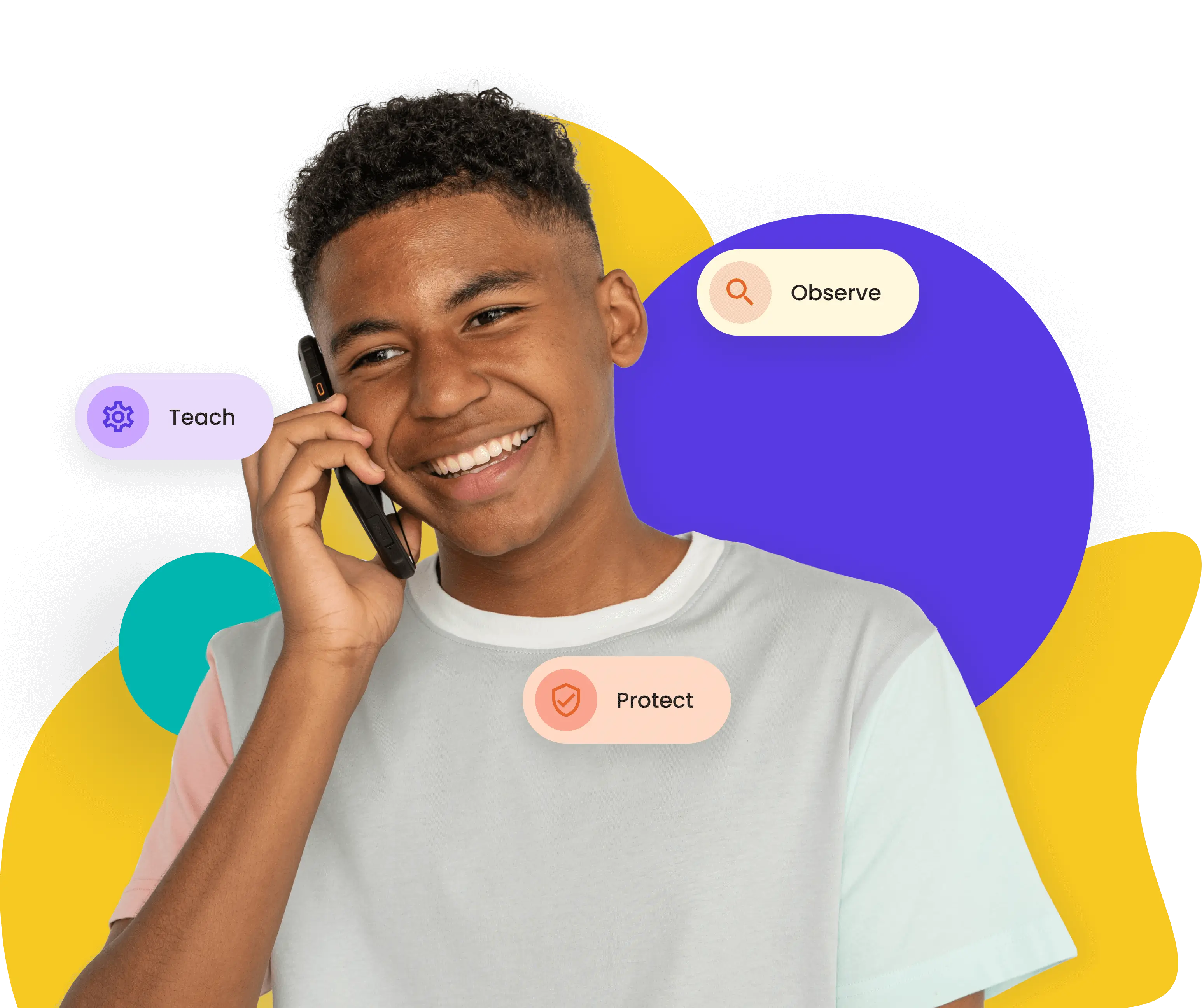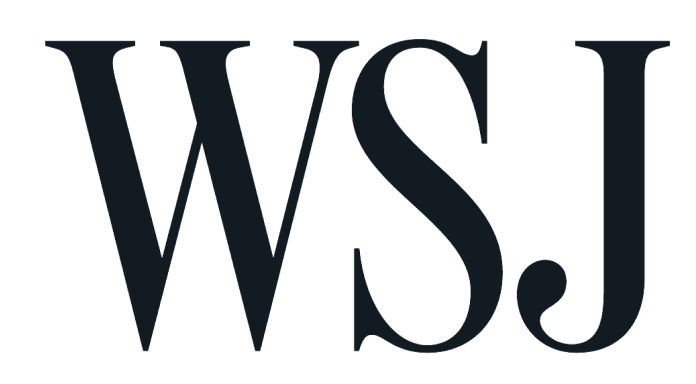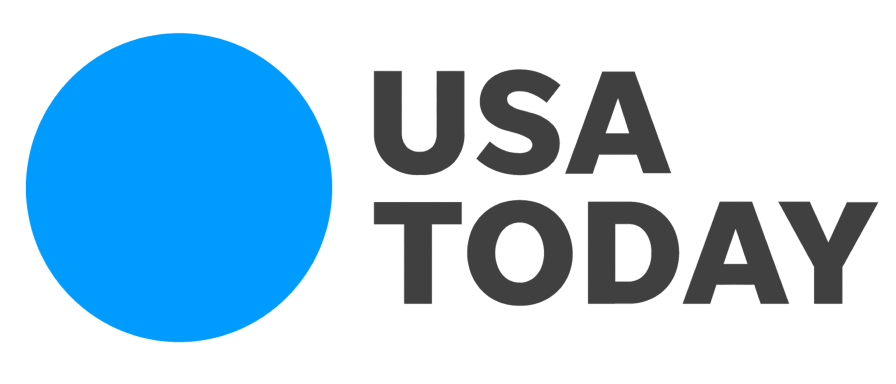 MODERN PARENTING PROBLEMS
Your kids beg for a phone.
You agonize over it.
Many kids start asking for a phone way before you are ready, and they just keep asking. It's exhausting. By the time they're in middle school, it seems like they are the only kid without one. Eventually, you concede that it could be useful: to call you for a ride, to talk to their friends, as a useful tool for growing independence.

But is it possible to have a kid smartphone that doesn't turn your kid into a screen zombie? Yes! We help you solve the kid-phone problem.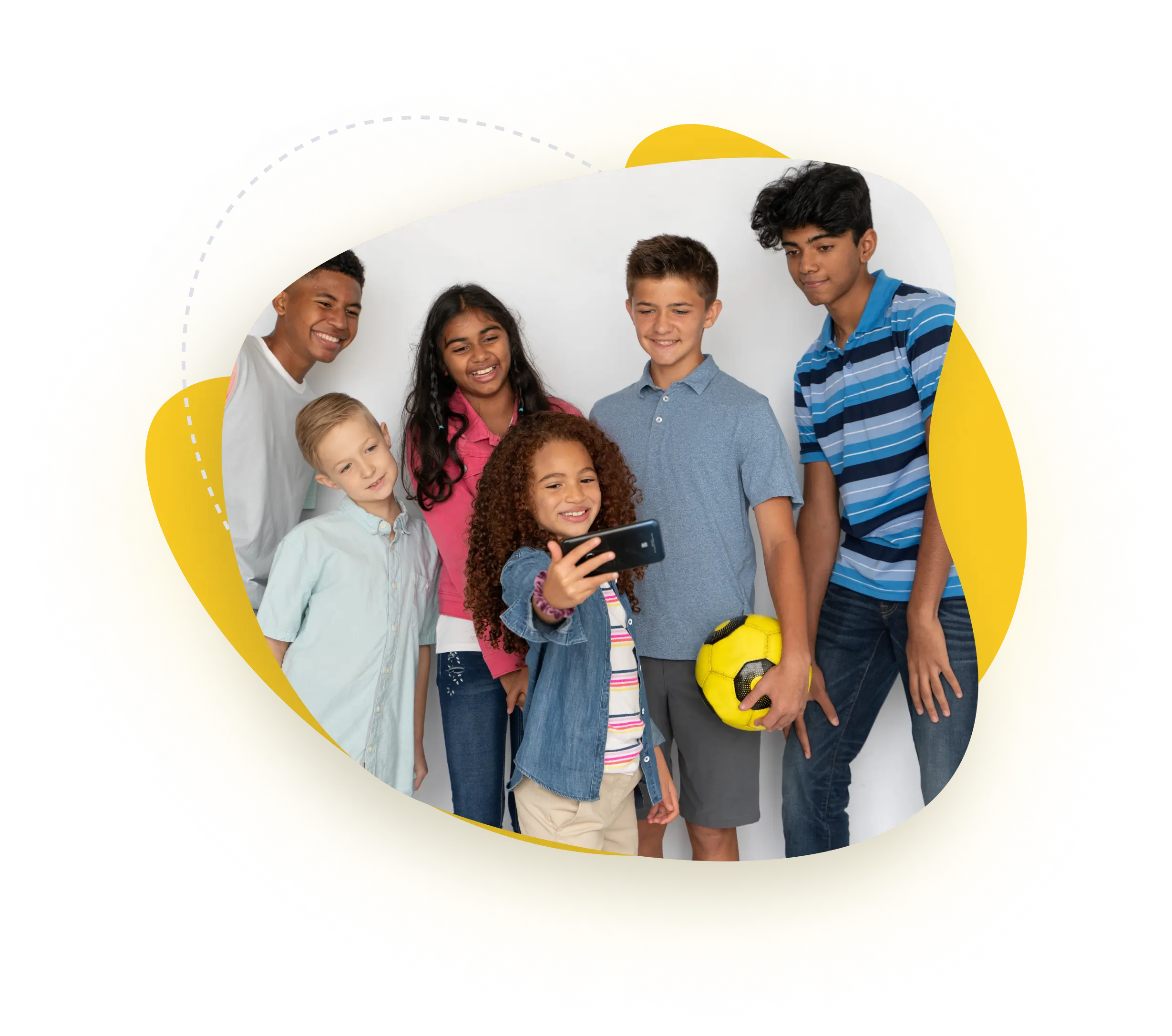 HOW IT WORKS
It's simple! With Pinwheel you have the tools you need to work together with your child to introduce healthy tech habits
Smartphone for kids
Pinwheel helps keep trouble out of reach of children. Real phones they'll be happy to have, without all the adult functions that worry you: no web browser, no social media, no app store. You get the phone directly from us, with the Pinwheel system already on it.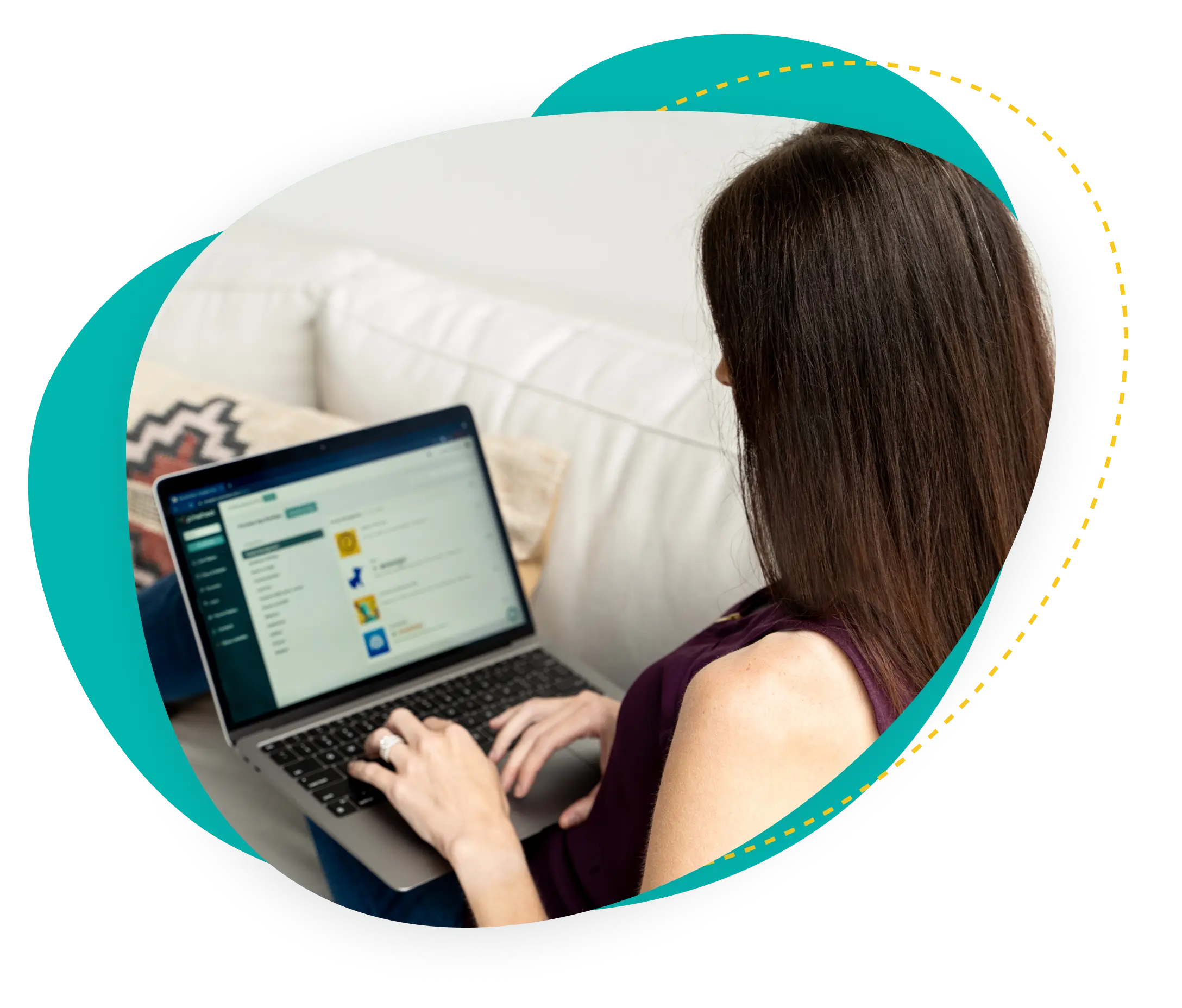 Managed by parents
Our unique system makes it possible for you to manage and monitor their Pinwheel from your computer or our Caregiver App on your Android or Apple phone or tablet.
OUR PRODUCT
A unique ecosystem designed to empower you to raise a tech-healthy human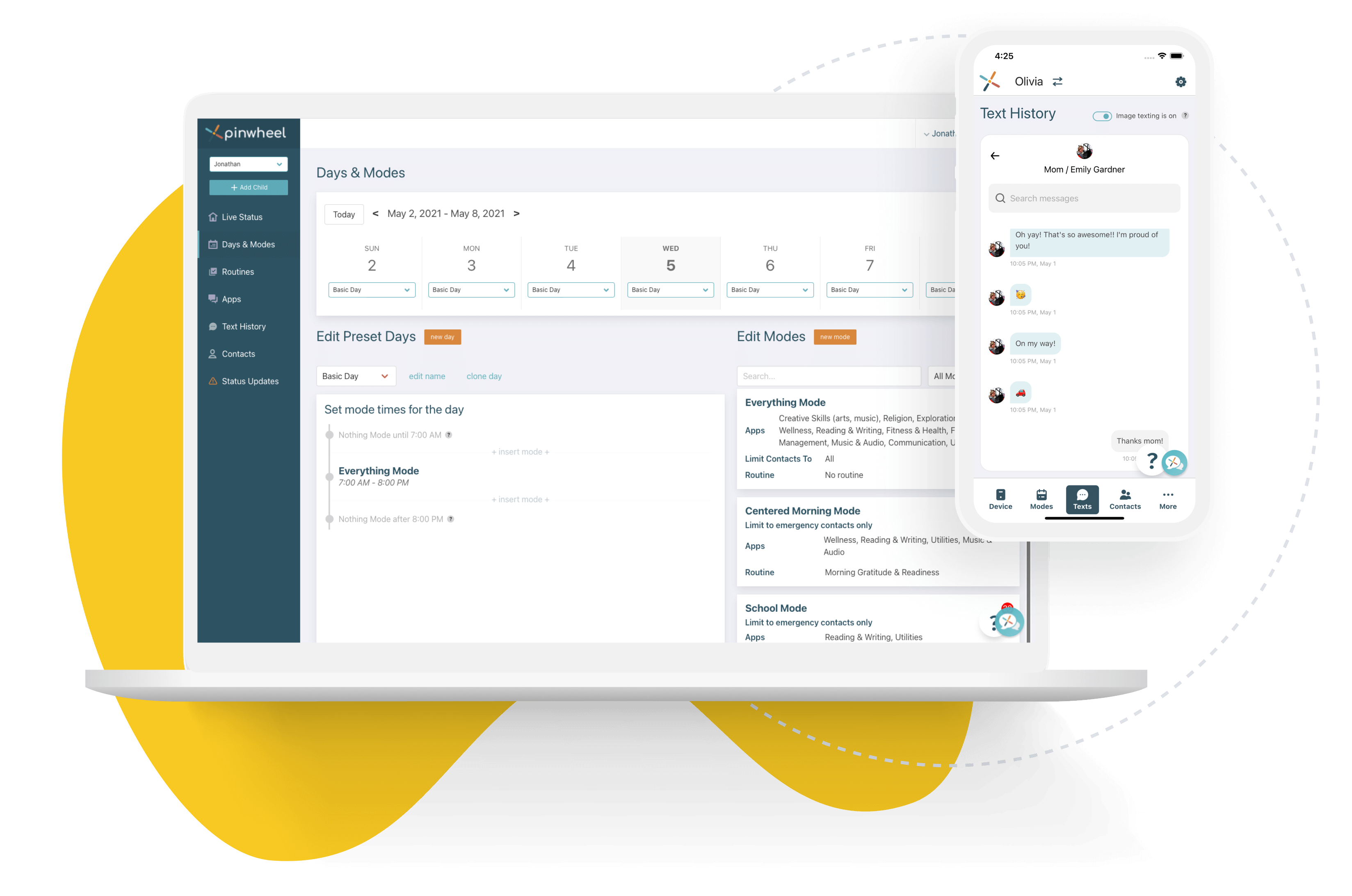 Adult smartphones contain the whole world and kids aren't ready for all that.

Pinwheel's remote management system gives you tools to limit their choices to things they are ready to handle. Let them grow up a little more slowly.
Schedule when apps and contacts are available
Determine which apps and contacts are available when. Your kid can take their phone to school or even to bed by limiting available apps and contacts!
Approved Contacts Only
Finally! No spam calls or texts from unapproved contacts, with text-delay from contacts that you haven't added yet.
Pre-Screened, Healthy Apps Only
Our therapist-approved app selection did all the research for you. Only parents see app choices, so you can build with your child over time.
No app store or browser
Mindless games, social media, and ad-driven apps are not available on Pinwheel. Just tools like Duolingo, Yousician, Calendars, music players, and Khan Academy.
Workaround and Loophole Prevention
Industry leader in locking down obscure loopholes and workarounds to browsers and social media. Verified by cybersecurity testers!
View Text Messages and Calls from your Phone
Read their conversations as they learn healthy dialogue without asking them to hand over their phone. Optional picture blocking!
Peace of Mind with GPS Location
Find your child on the map and know where they are. 911 and emergency contacts are always available.
Add Tasks From Your Phone to Theirs
Set and manage routines throughout the day, like getting ready for school or doing homework.
Choose the carrier that's right for your family
Pinwheel works on most carriers. The carrier won't affect the features, but we recommend using Mint Mobile as the plan is just right for kids.

TESTIMONIALS
Why thousands of families trust us to help
navigate their technology journey
Raising kids in the digital age isn't easy. Here's how Pinwheel is helping parents navigate the technology journey with their child.
You are not alone.


Our newsletter brings you expert advice and resources to support you on this journey.
We are here to answer any questions about Pinwheel
Live Customer Care Hours
Daily: 7 a.m. to 9 p.m. CST
Call or Text: (888)903-7977
Live Chat: Tap on the icon in the bottom right corner
Email: support@pinwheel.com