We're putting humans in the driver's seat of technology.
Our mission is to re-imagine the use of technology in the lives of our young developing humans.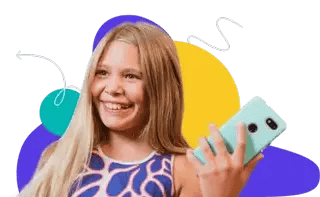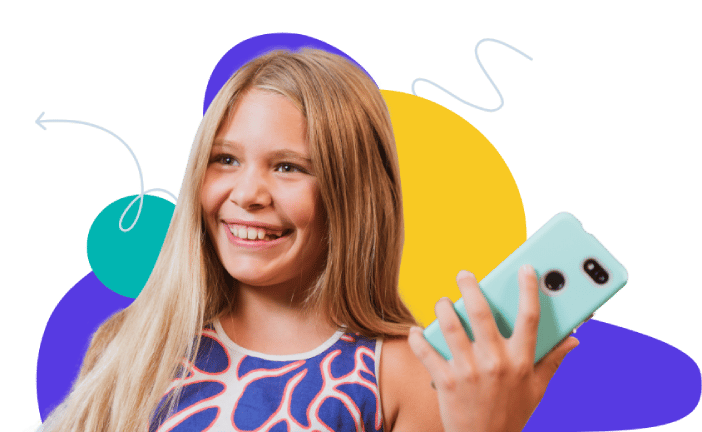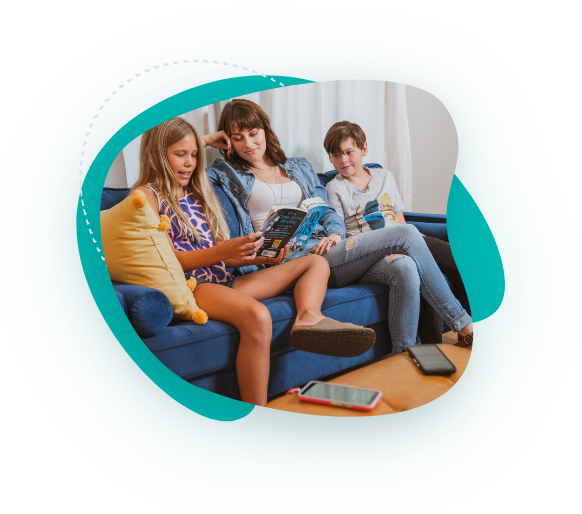 Your kid is going to have a phone one day.
There is a better way to introduce mobile technology so that your kiddo develops a healthy relationship with mobile devices from the start.

Our goal is to provide technology that adds value to kids' daily growth with the realization that the best moments in life are lived outside the screen.
It all went wrong when we sold our most precious gift, our attention.
We realized that our children are hooked to this variable reward system known as the Vegas Effect. It's a model that influences behavior by triggering a dopamine release that keeps kids coming back for more. We see this a lot in video games and social media apps.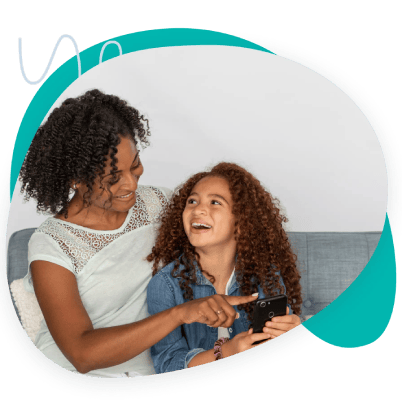 Attention Equals Revenue
YouTube Kids puts the word "kid" on a $500B/year advertising cash cow, selling kid's attention. Gaming apps annual revenue count as a top 35 country for GDP. Is crazy screen glue really for kids?
Vegas Effect Conditioning
In Tech Generation Dr. Mike Brooks describes how "maybe this next one will be good…" keeps us scrolling and playing, as consumers not creators. He says it's the same brain pathways that hook gamblers.
It's About Wellbeing
A research journal summary of all screen and teen data shows that screens are the escape and the cause of life's problems for kids. Skills and competency for all of life's issues are the real answer.
Screentime Misses the Point
Time is NOT the issue! The problem is that phones cross every domain of life: work, design, education, investing, entertainment, family, music, education, communication. The issue is skill competency in the right areas.
We set out to make it right!
Our first product is a kid's phone that's 100% tool and 0% toy, helping us learn to achieve our noblest intentions. In order to do so, we focused on a few key pillars to guide us.
Build Healthy Habits
Kids love doing well, but sometimes it's hard! Checklist routines keep them on task when they need to be.
Teach money management
A first digital wallet is something most of us didn't have. Get started with digital money!
Promote Well-Being
Completely unique to Pinwheel, modes can match life with modes like morning, school, and bedtime.
Manage Screentime
Schedule locked time, academic time, music time, fitness time or make up your own!
Our products are therapist-endorsed, parent-approved, and kid-acclaimed.
We've thought of kids in every aspect of our design process. We've reimagined the mobile experience for children from the ground up, and we are deeply committed to helping children thrive.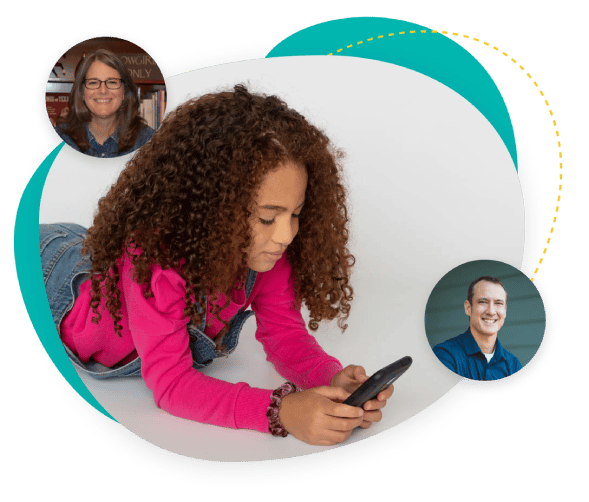 Guiding Principles and Aspirations
We are passionate about teaching our children to use tech as a tool while avoiding the pitfalls of screen addiction.
We believe in the mantra "let kids be kids"; fostering curiosity, discovery, authentic connection, and courage in a safe environment.
We provide a sense of relief to caregivers by helping them manage their child's digital and analog experiences.
We foster more "magic moments" between caregivers and kids: you know, the stuff memories are made of!
We believe in, and are built on, the input from certified therapists, caring parents, amazing kids, and forward- thinking technologists and we believe there is always more to learn.
Meet the leaders who make it happen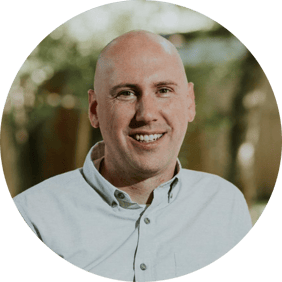 Dane Witbeck
CEO & Co-Founder
Shelley Delayne
Chief Mom
Brian Bauman
Director of Engineering
Sara Shipley
Director of Fulfillment Operations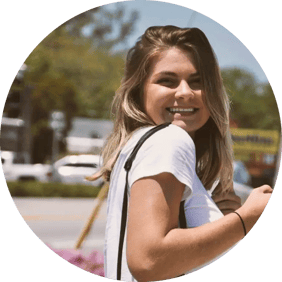 Greta Crockett
Product Manager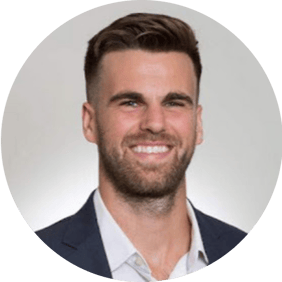 Brian Price
Director of Analytics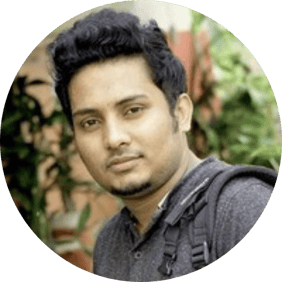 Rubel Hasan
Lead Developer
Dr. Mike Brooks
Therapist Council
Rebecca Hubbard
Therapist Council
Stay up-to-date with the latest info from our therapists, technologists, and experts in the community!