Pinwheel doesn't have apps that cause the most concern for kids and teens



Hundreds of popular apps with in-depth safety ratings
Pinwheel's curated App Library offers more than 500 apps, including popular ones like Google, Spotify and DuoLingo. Our proprietary rating system informs you about potential dangers of each app so you can choose which you want to allow your child to download.


Sketchbook


DuoLingo
Freemium: contains ads in the free level.

Messenger Kids
Media or file sharing allowed. Can be monitored by parents.


Spotify
Mature content. Anonymous communication allowed. Consumption and addictive design.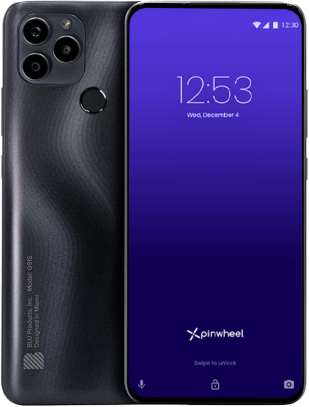 Phones from leading manufacturers
with Pinwheel Operating System installed.