Screen Time Stories
Helping parents improve their kid's relationship with technology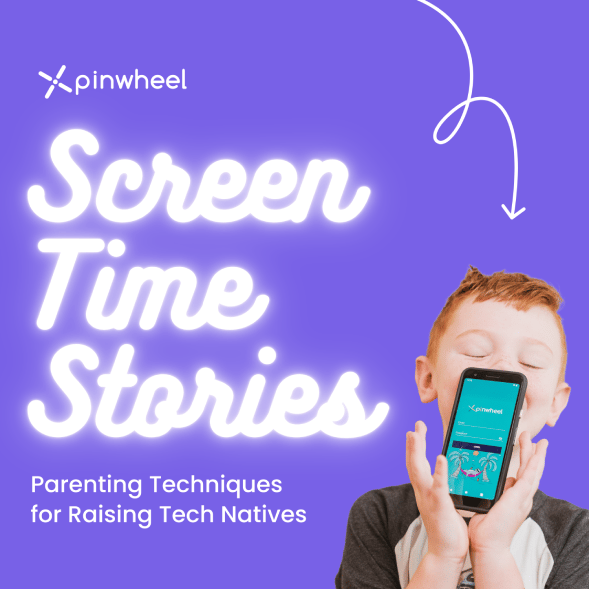 About Screen Time Stories
Real parents share their honest stories, while licensed therapists and digital wellness experts offer advice on handling our kids' latest tech challenges.
You're not alone in this domain. Together, we'll understand what our kids experience, how to guide them through it, and ultimately build stronger bonds with our families.
Try Pinwheel risk free for 30 days
Get your money back for a full refund if you don't love it!

In the Press
Pinwheel in the news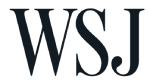 Pinwheel named as a kid's top alternative to smartphones

With the new school year just around the corner, The Wall Street Journal recently featured Pinwheel as one of the best ways for parents to keep in touch with their young students.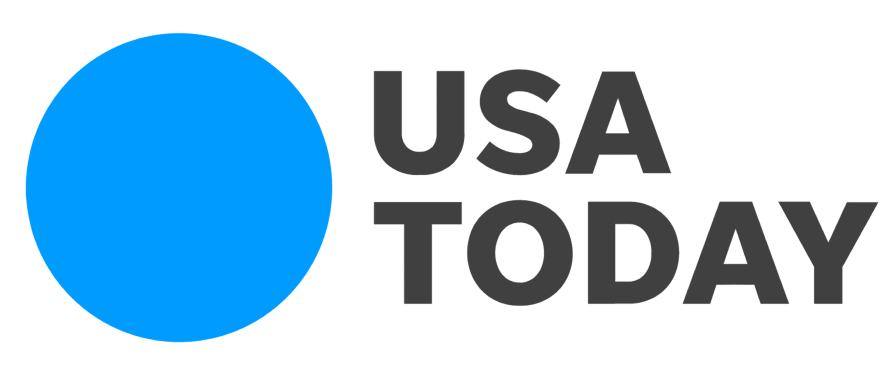 With less than a year of being on the market, the public is embracing Pinwheel's concept of a smartphone designed for kids.

USA Today recently featured Pinwheel in an article reviewing what parents should consider before making that important purchase.
Why thousands of families are choosing Pinwheel
Many parents share the same concerns that you have. Read real stories about how Pinwheel has helped parents navigate this challenge.
"The solution that works"
This phone is the solution we have needed for years. Easy parental control dashboard, son likes that it looks and operates like regular smartphone, but he can't work around it like other parental control apps we have tried. EXCELLENT customer service, Very responsive. Can't recommend them enough! This mom is a happier mom and less stressed because of this phone.
-Customer
"A True Kid's Phone"
Overall, I'm so pleased I've already written a long glowing review on my facebook page because many of my friends have kids of similar ages and I wish someone had told me about Pinwheel sooner and saved me the months of searching and research 😊 I was also pleasantly surprised that the pinwheel service for the 2nd phone was discounted, which was wonderful!

Thank you Pinwheel for making a TRUE kids phone!
-Lyndsay Heartsill
"Great customer service and great product"
Very exceptional customer service! Genn was super patient with me and offered some very helpful feedback to help me with my problem. The pinwheel phone is a great phone that blocks inappropriate content that would usually be on a regular phone. Adding apps is just as easy as adding apps on a regular phone but instead of having to add them in the google play store, I can just add them on my portal.
-James Warr
In Blogs
Pinwheel in parenting blogs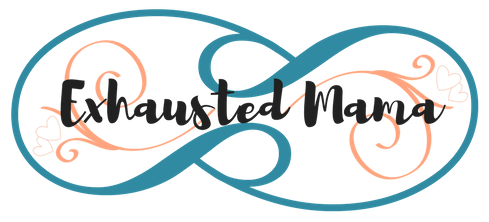 Best Parent-Approved Phones for Kids

The Pinwheel phone is a great option if you want to allow carefully selected apps and be involved in the management of your child's phone. With the Pinwheel phone, everything is managed through a caregiver portal.
Which phones are Safest for Teens?

Pinwheel comes with a library of apps curated by therapists and psychologists including mainstream useful apps like music players and FitBit. Parents can say yes or no to each app. There is no app store, no social media, and no internet browser.
Have more questions?
Reach out to our customer care team! You can text them at (888) 903-7977 or chat with them using the live chat bubble on the bottom right.