1
Choose a Smartphone
Models from top manufacturers with the Pinwheel operating system already installed.
2
Choose your Carrier
Pinwheel phones work with most major carriers, so you can add on to your current family plan or get a separate one.
3
Set up Caregiver Portal
Create a contact Safelist, monitor texts and calls, add apps and manage screen time.
Contact
Safelist
Only contacts on your Safelist can make or receive calls and text messages, meaning no spam or stranger communication. Move to a child-managed Safelist as they gain experience with their phone.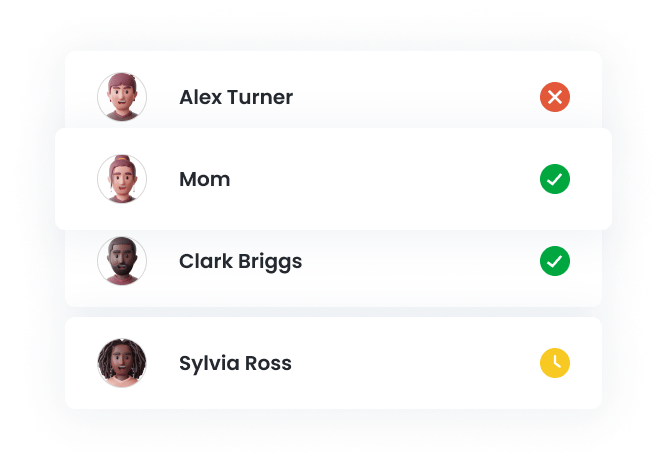 Monitor Text and
Call History
Read texts and monitor calls as your child learns appropriate communication – without having to ask them to hand over their phone. Even deleted texts still show up and you can limit sending or receiving images in text messages.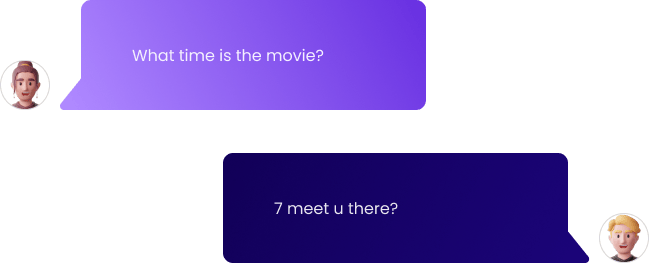 Hundreds of vetted Apps
We've done the research for you on which apps might raise concerns and why, making it easy to decide which to add to your child's device. No social media apps, addictive games, or ad-driven apps.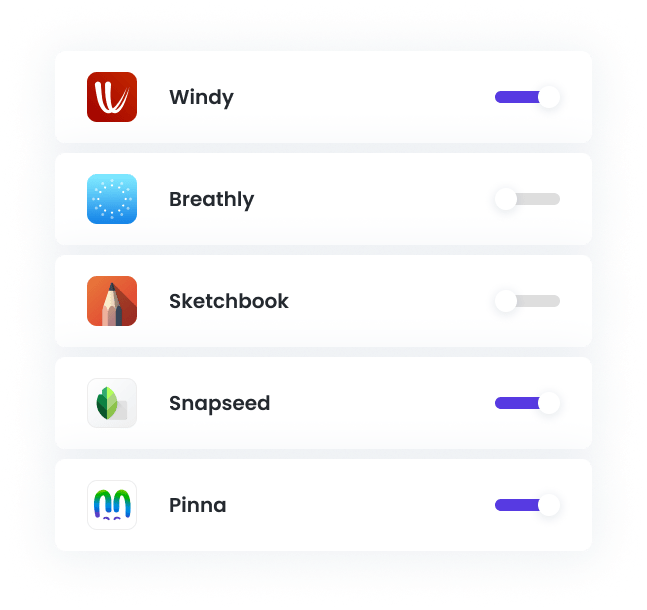 GPS Locator for peace of mind
Find your child on the map and know where they are and have been recently.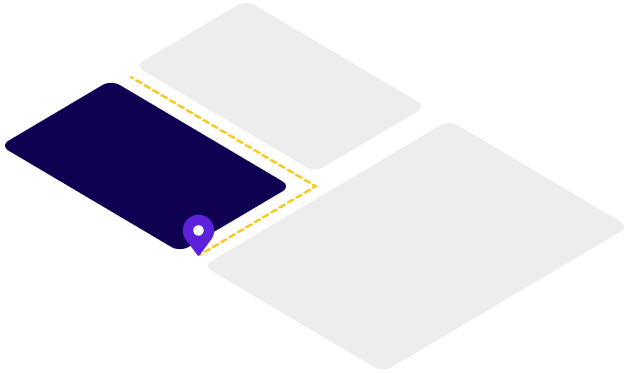 Manage screen
time with schedules
Determine which apps and contacts are available when. Your child can take the phone to school or even to bed because you can limit functionality for these times, to just an alarm clock for example.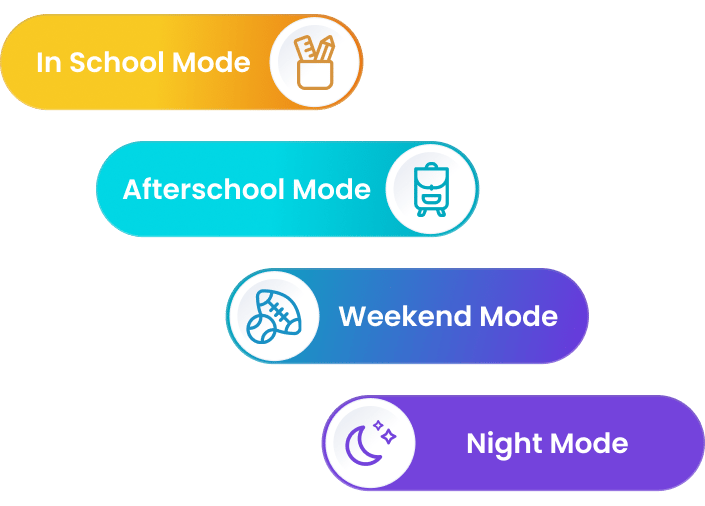 Set tasks to build independence
Routines give your child a checklist of tasks to complete based on the time of day (getting ready, going to sports, doing homework or chores) that they check off on their phone.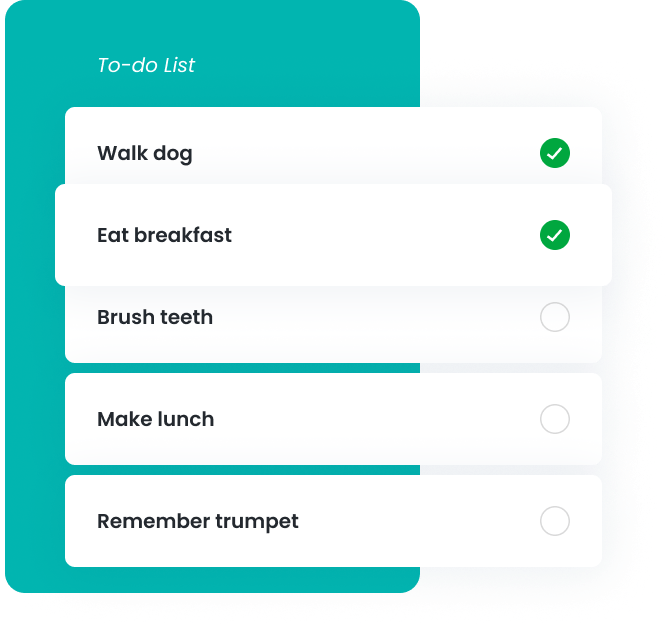 The phone that helps kids learn healthy digital habits
Pinwheel gives you options so your child can use their phone unsupervised, without worrying you.
Features
Pinwheel
Gabb wireless
Iphone / android
Parent-managed contact safelist
Remote text history access
Supports multiple carriers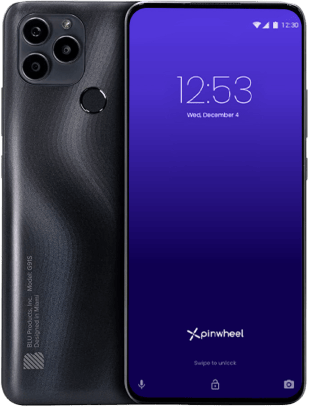 Phones from leading manufacturers
with Pinwheel Operating System installed.