Their phone.
Guided from yours.
Pinwheel grows up with your child as they gain responsibility and you drip out more freedom, building the skills necessary to prepare them for their generation rather than ours.
Pinwheel, the art of constructive use of technology.
With our thoughtfully created operating system, we give caregivers the ability to enable creativity, communication, and responsibility in the form of daily schedules that can be customized to suit your family needs.
Edit Modes
Give your mode a title. Consider a time of day you're creating the mode for and enable or disable apps, contacts and routines.
Edit Preset Days
Create a type of day, like a School Day and apply the modes you created to the timeline. You can create multiple preset days like weekend days, holidays, summer, etc.
Setup the Calendar
With all your preset days ready to go, you can activate each preset for each individual day of your child's regularly scheduled week.
Enable or disable features right in the palm of your hands
Start building out your days and modes, enable some apps, create a list of routines, and add contacts to our safelist. You can even view message and call history.
Enable Apps
Enable a series of apps by setting the mode to promote well-rounded development.
Create Routines
Create a list of routines that will keep your kids productive throughout the day.
Safelist Contacts
Finally! No spam calls or texts from unapproved contacts. And contacts can change per mode.
Message + Call History
Monitor your child's conversations as they learn healthy communication. Deleted texts still show.
There's no one doing it quite like us
We built a system to work with your values instead of fight them as you teach your kid to use tech
Respect Time
You teach them to respect the time they earn at school.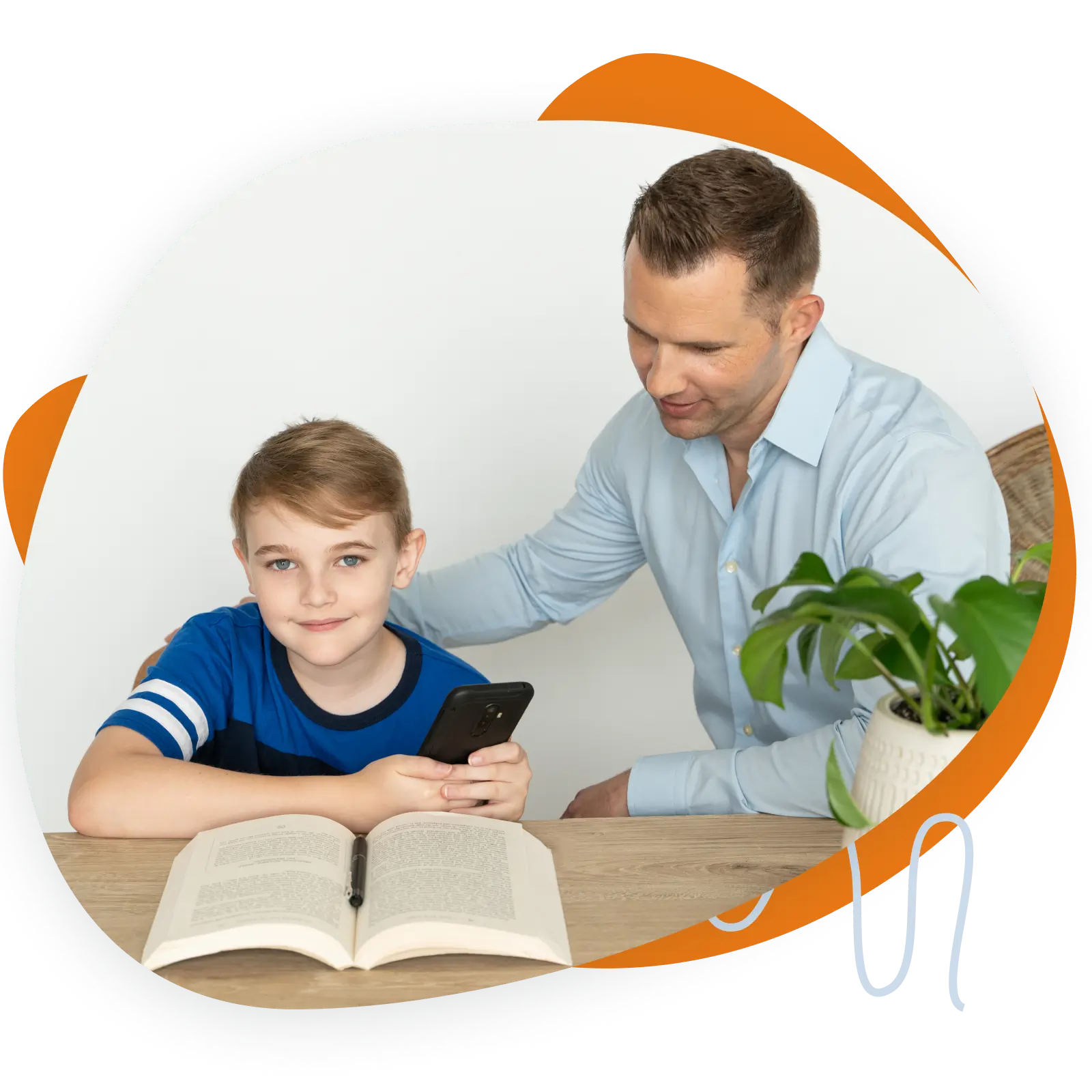 Manage Time
You teach them to manage time for chores and school work.



Value Time
You teach them to value time for human connections with family and friends.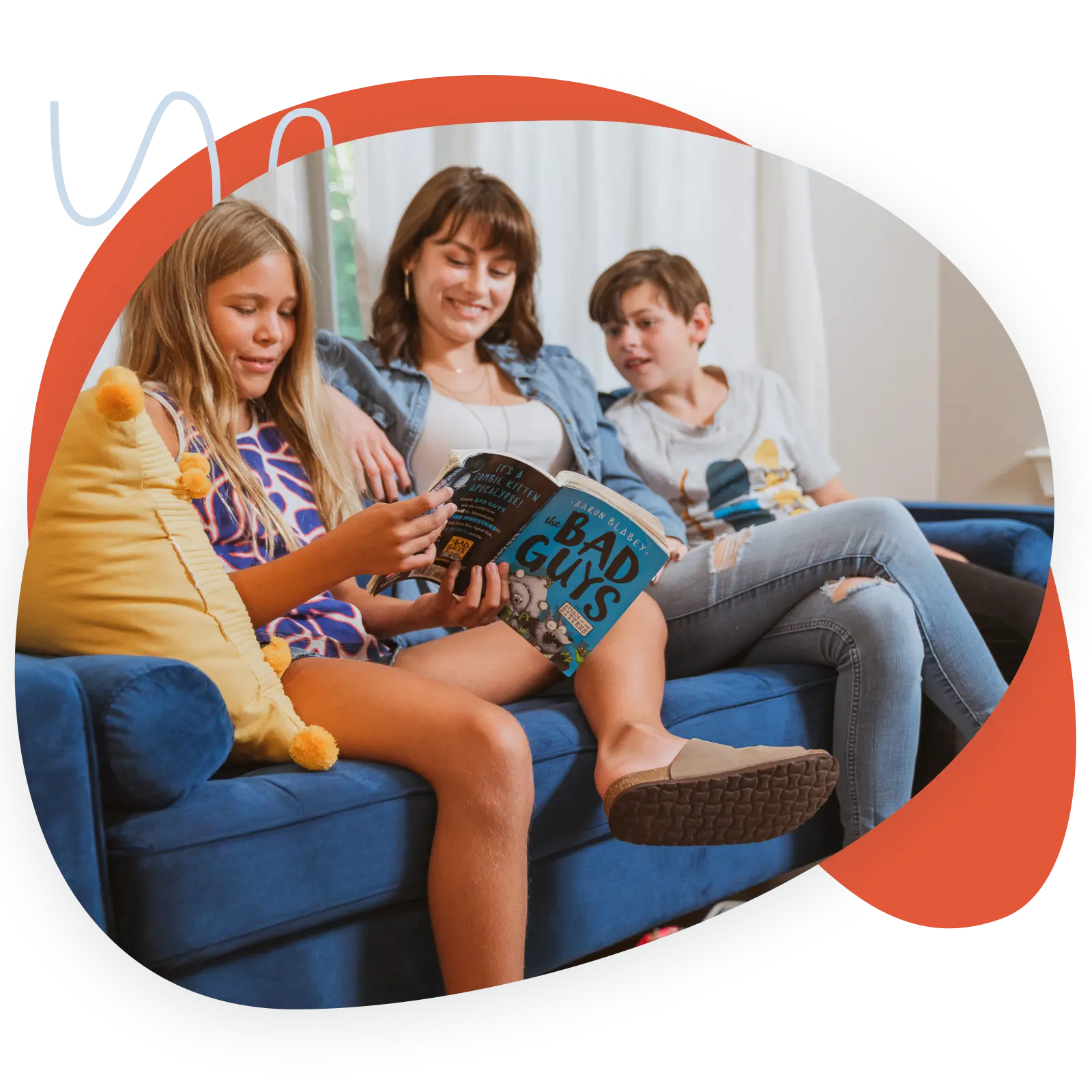 Resource Center
Read some of our blogs to learn more
Stay up-to-date with the latest info from our therapists, technologists, and experts in the community!