Pinwheel's Models and Pricing
Breathe a sigh of relief and stop agonizing over which parental control software works with which device!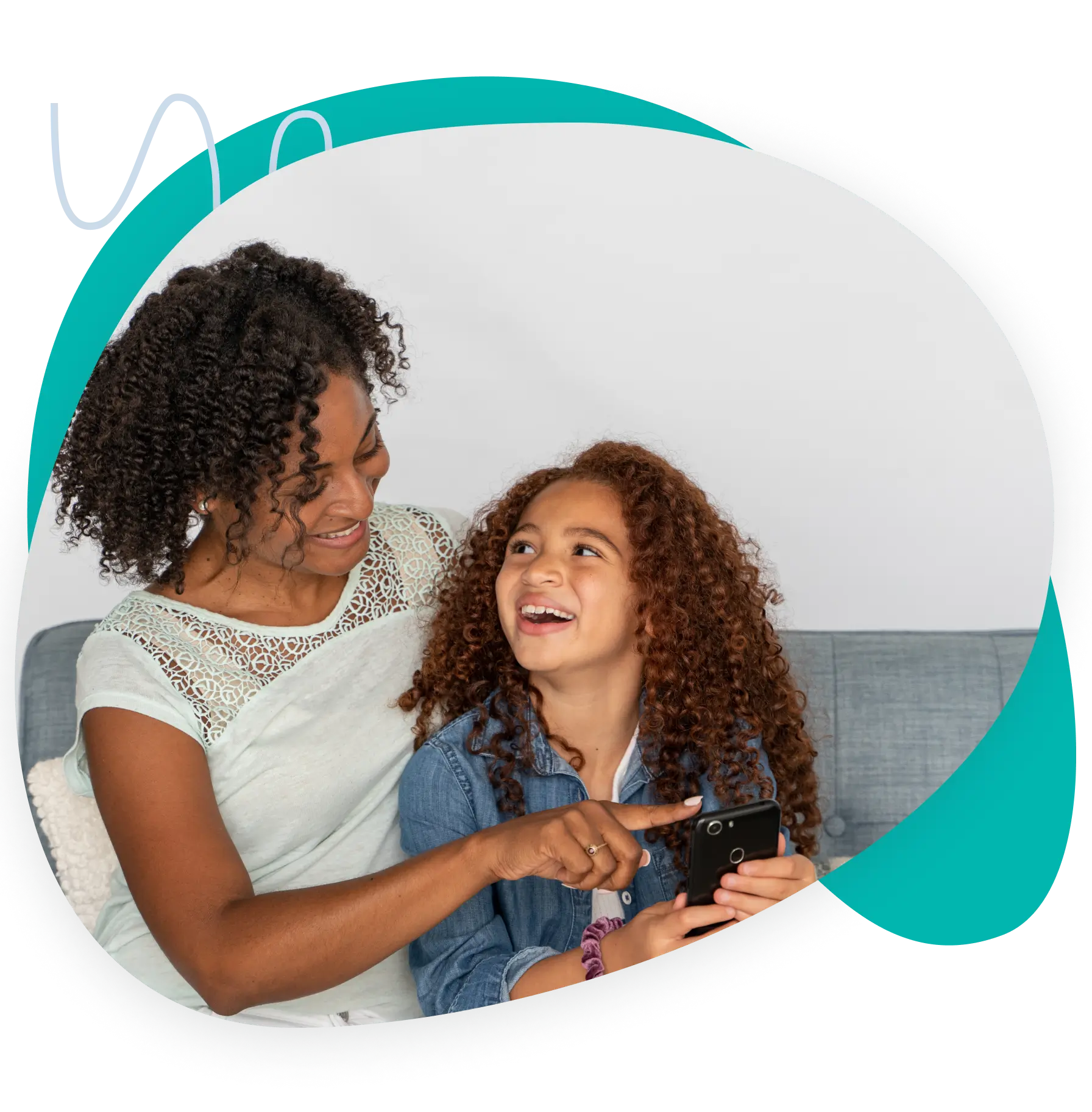 Pinwheel Phone Model Comparison
Pinwheel Rugged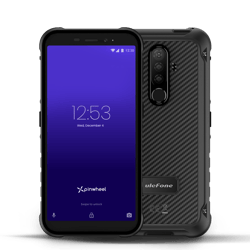 Tough, waterproof model for kids who are rougher on stuff.
Model Specs:
5.7" Screen Display
13MP+2MP+2MP triple Main Camera
8MP Selfie Camera
Fingerprint Unlock
T-Mobile Network Compatible
Dust, Splash, and Water Resistant (maximum depth of 1.5 meters/4.9 feet for up to 30 minutes)
Pinwheel phones are designed to be easily managed by parents, with a built-in operating system made specifically for that purpose
Our unique solution, designed to help you raise a tech-healthy human, has three parts:
a real smartphone for your child
the native Pinwheel software to run and manage the phone, and
a cellular service plan (allow us to send you a Mint SIM card ready for activation, or select the provider of your choosing)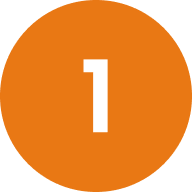 The Phone
$199-$329
Pinwheel offers several phone models, all running on our custom system. You pay for the phone once, and monthly for Pinwheel's software.

SLIM PHONE
$199 GSM phone

RUGGED PHONE
$249 Tough phone
VERIZON PHONE
$329 Verizon-compatible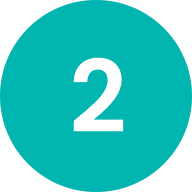 Pinwheel Software
$14.99 / mo
Our Caregiver Portal keeps the controls off the phone, out of the reach of children.
You log into it to choose apps, approve contacts, customize routines, and schedule what the phone can do at different times of day.
Explore the Caregiver Portal ▶︎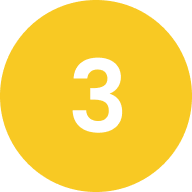 Cell Service
See Carrier
Pinwheel is not a cell service provider. We do however partner with Mint Mobile to provide plans as low as $15 / mo.

You have the freedom to choose the carrier with the best coverage in your area and the plan that works for your family.

(Our phones do not work with CDMA networks such as Sprint.)

See the list of networks ▶︎
Pinwheel works with most major carriers

FAQs
Frequently Asked Questions
How much does Pinwheel cost?
You will need to purchase a phone with us ($199-$249) which comes with a monthly $14.99 subscription for the software that runs on the device. To power the phone with cellular service, you can either purchase a Mint SIM card through us at checkout, and activate it when it arrives, or, you can add a line to your existing plan.
Do I need cellular service?
Yes, you will need cellular service. Choose to purchase a Mint SIM through us and activate when it arrives, or add a line to your existing plan. Your Pinwheel will not work properly without cellular service!
Why is there a software subscription?
Pinwheel phones are designed to be easily managed by parents, with a built-in operating system made specifically for the purpose. The software comes with features like: contact approval, no web browser, no app store, therapist-approved apps, contact and app availability scheduling, and more, all remotely managed by you through your phone.
Why is Verizon more expensive?
Verizon phones are more expensive due to the chip set that is in the phone. Additionally, the hardware overall is more premium with the Verizon compatible model. For a cheaper option, choose the regular slim model and add a Mint SIM card to your purchase for plans starting at $15 / mo.
Have more questions?
Reach out to our customer care team! Call or text (888) 903-7977 or click the "Support" bubble on the bottom right.