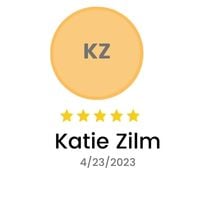 "Impressed with the apps available. Strongly recommend"
We have had pinwheel phones for our two girls (ages 9 and 12) for 3 years now. They have been such a wonderful way for them to learn how to use a smart phone, while allowing us the peace of mind and control that they are not accessing inappropriate apps or content. As a psychologist and parent I have been so impressed with the apps availability, I love that they can't get on social media apps, and I have found pinwheel customer service to be highly responsive and easy to work with when problems arise. Strongly recommend these phones for kids and teens of all ages!!!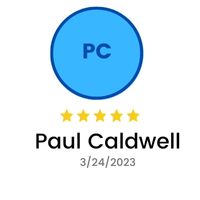 "Allows parents to give more responsibility and functionality as they grow"
I use this service for my teenagers phones. It helps teach them to use the devices responsibly. It allows parents to set schedules when certain apps and functions are available on the phone. It allows parents to monitor the use of the devices and what apps are available on the device. This enables the parents to give the youth more responsibility and functionality as they mature and grow. When issues arise the tech support is helpful and able to get things resolved.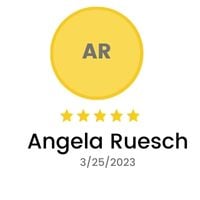 "The perfect starter phone"
I have been very happy with the Pinwheel phone. After doing a lot of research for a phone for a teenage boy, I finally decided to give this a try. It has been a great starter phone and I love that it keeps him accountable and transparent with all of his activity. It's the perfect starter phone that allows him to do everything he needs without all of the garbage.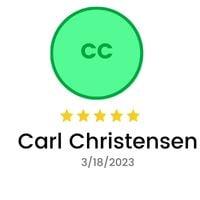 "Allows kids access to apps for school without all the junk"
This is the best and most flexible child /teenager phone system available. I can add it to any carrier, even Mint Mobile. It is perfect for allowing your kid to grow and mature with what you allow them access too. It also allows kids access to apps they use for school without having all the advertising push for junk apps too. Their service has always been friendly and accurate. I'm adding my second kid on here too. I highly recommend getting the Pinwheel Plus 2... Best phone they have and worth the money.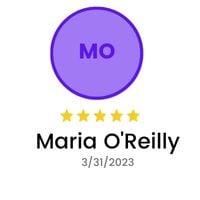 "Impressed with both the phone and the company. No downside!"
I have been so impressed with both the Pinwheel Phone and their awesome customer service! The phone has so many options for customizing just the right balance of independence and protection for each family and each child within the family. The caregiver portal is intuitive and easy to navigate quickly to make adjustments as kids get older and needs change. The customer service has a lightning-quick response time and is extremely helpful. I would not consider any other phone for my kids and so highly recommend them to all families - there is no downside!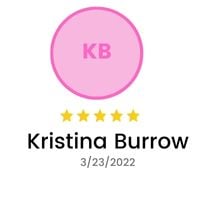 "Love this phone for my 11-year-old"
Great phone first phone for kids!
I really love this phone for my 11 year old. I had a recent issue (most likely my own user error) and cuddle service gladly fixed it for me! So far the product and the customer service has been great!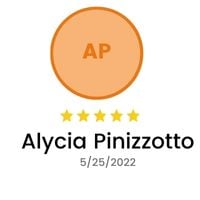 "Pinwheel saved my sanity"
This software has absolutely saved my sanity as we recently brought a teen into our home through foster care. I was ill-prepared for the world that is middle schoolers online. I was desperately wanting to give some sense of freedom to my child (especially since so much has been taken from her in her life) but simply couldn't find a way to keep her safe on a phone (she's way too smart for most "parental controls?") Pinwheel has redeemed technology for my household. And support has been wonderful!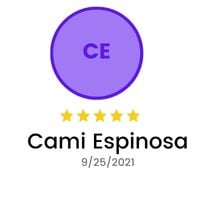 "I love the peace of mind it gives me"
We have been very impressed with Pinwheel. I love the parental controls that are available to parents. My daughter loves the freedom she has. There are quite a few apps that can be downloaded for use on the phone. I think my favorite part of Pinwheel is the contacts. If my daughter wants to add a contact to her phone, she can, but i have to approve it. That means no spam calls and no wrong numbers. There is no internet browser on the phone. But the phone can be connected to the wifi. Customer service is great as well. So far it has been a great phone for my daughter. I love the peace of mind in gives me to know that she can contact me when at school or out with friends.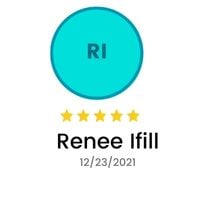 "Great customer service!"
The only way my 11-year old (and us) can have the benefits of a cellphone is with this oversight system in place. He's safer, and I know he can reach me (and vice versa) with the new independence he's gaining at this age. Pinwheel is constantly improving and innovating. Great customer service whenever you hit a glitch.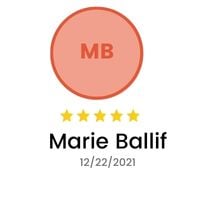 "Love, love, love Pinwheel!"
I love pinwheel for my children! The customer service is outstanding! Literally, the best ever. I have yet to have a problem that they don't solve in 5 minutes. The phone is fabulous for kids. You choose what apps, what contacts and what times they can use the phone. No web browser at all! But data or WIFI that works with gps apps, banking apps, school apps and more! Seriously, 100% satisfied with the phone, the company, the customer service and I am so grateful that somebody came up with this brilliant idea so that our children can learn in a safe, controlled environment how to use cell phones as tools. Love, love, love Pinwheel!
Try Pinwheel risk free for 30 days
Get your money back for a full refund if you don't love it!
Pinwheel in Parenting Blogs
Have more questions?
Reach out to our customer care team! You can text them at (888) 903-7977 or chat them using the live chat bubble on the bottom right.